Car insurance is an important aspect of responsible vehicle ownership. It ensures financial security, law enforcement and peace of mind while driving. It is important to choose a reliable insurer and the right insurance policy that meets your specific needs and provides comprehensive coverage.
In India, under the Motor Vehicles Act, it is mandatory for every vehicle plying in a public place to have insurance cover. Here we are giving you some important information which will help you in choosing the right insurance policy for yourself.
Understand the Types of Car Insurance
There are mainly two types of car insurance that you can look at before choosing. While there are many other options with additional benefits and covers, these are the two most basic categories that you can choose from.
Third-party liability insurance: This is mandatory in India and covers damage caused to third parties (people or property) caused by your vehicle.
Comprehensive Insurance: This gives coverage against third party liability as well as damage caused to your vehicle due to accidents, theft, natural calamities, etc.
Understand your needs
Consider factors like the value of your car, your budget and your risk tolerance. If your car is expensive or you want comprehensive coverage, consider choosing a comprehensive insurance policy.
Check the Insurance Company
Look for reputable insurance companies in India. Check their claim settlement ratio, customer reviews, financial stability and customer support services. Shortlist a few insurers that meet your criteria.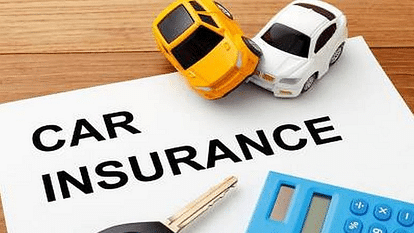 Compare policies and coverage
Get quotes from multiple insurance providers to get the coverage you need. Compare premiums, deductibles, inclusions, exclusions, add-ons and policy terms. Pay attention to factors like No Claim Bonus (NCB) protection, personal accident cover, road side assistance and coverage for accessories.
Check Insured Declared Value (IDV)
IDV is the maximum sum insured offered by the insurer in case of total loss or theft. Make sure that the IDV provided by the insurance company is fair and as per the market value of your car.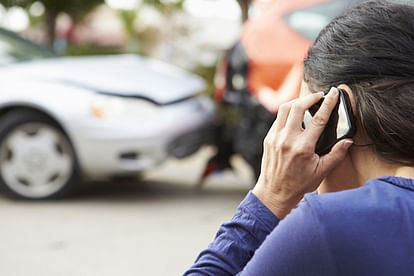 Read Reviews and Get Opinions
Read reviews from existing customers to assess the insurer's claim settlement process and customer service. Seek recommendations from family, friends or automobile associations for information about their experiences with different insurers.
Buy and Renew
Once you choose an insurance provider, complete the required paperwork and make the payment. Keep in mind the policy renewal date to ensure uninterrupted coverage.